We are experts in custom power supplies.
Schiederwerk has decades of experience in the development and production of custom power electronics for medical, lighting, and specialty industrial applications. Many international corporations and market and innovation leaders rely on us and our products—and for many decades at that. With our powerful development team and semi-automated production in Nuremberg, we are in an excellent position to face the challenges of the future.
With the high quality and reliability of our power supplies, we ensure our customers maximum reliability, low maintenance costs, and longer than average running times.
Our core competencies
For our OEM customers we develop and produce, among others:
Custom power supplies
LED drivers
Electronic ballasts and ignitors
Our development engineers have a consistently high level of training and extensive expertise in all areas of modern power electronics. They are the right point of contact for specifications that are difficult or unworkable with the standard or adapted standard solutions available on the market. Our modern and flexible production processes enable fast and efficient small and medium batch production as well as mass production in our own factory.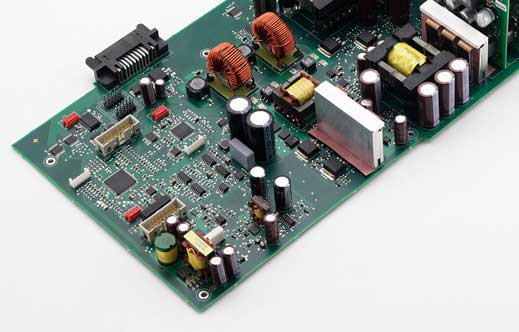 Schiederwerk power supplies. As individual as the later end product.
Schiederwerk power supplies. As individual as the later end product.
100% Made in Germany
Efficiencies up to more than 96%
High realizable performance parameters
The highest quality and reliability
Compact, custom design
Novel, effective cooling concepts
Our customers supply a wide range of products with our power supplies:
Laser systems
Crash test lighting systems
Sun simulations
UV LED drying systems
Measuring instruments
Broadcast technology
Battery balancers
Medical devices such as X-ray machines, ultrasound machines, operating room lighting, dental treatment centers, and operating tables
Sports and large-area lighting systems
Studio and stage lighting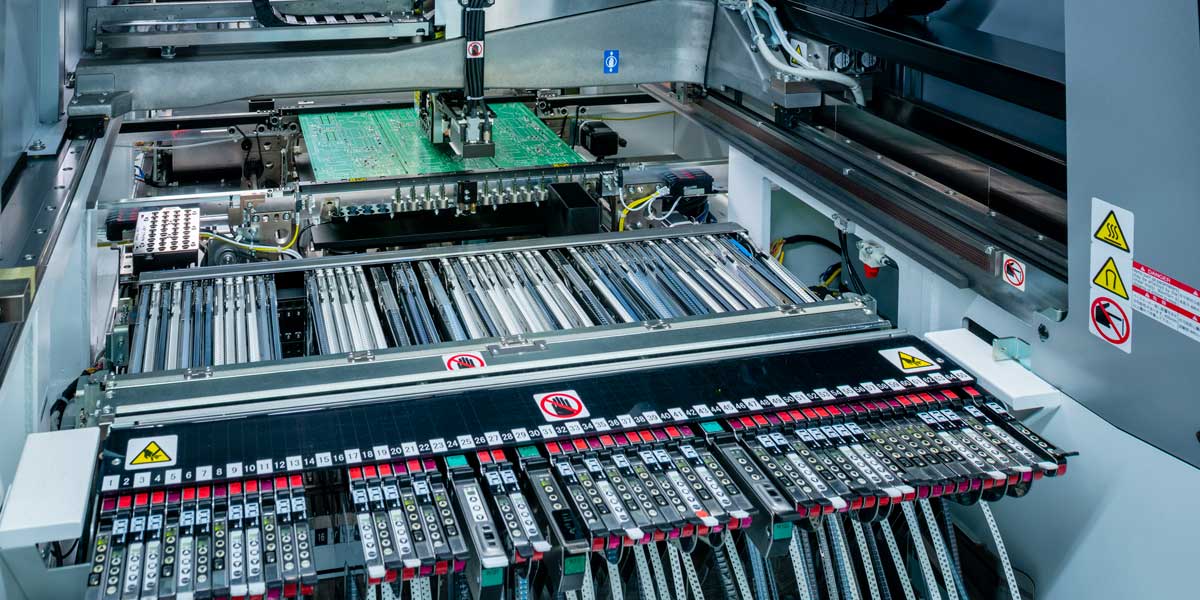 Typical products. Made by Schiederwerk
We are the right partner for power supplies with demanding performance parameters, difficult later deployment scenarios, unusual designs, and specifications that are far from standard. Our service spectrum ranges from simple PFCs and SMPS on up to complete plug & play finished power supplies in UL-certified control cabinets.
High voltage power supply unit for plasma generators
20 kV Output voltage (pulse-like)
700 W Output
Control interface
Output pulse frequency range of 40 – 80 kHz
LED drivers in large-area lighting
Output currents up to 30 A
Output voltages up to 750 V (1,000 V)
Output power over 1,500 W
Analog or digital control inputs
Single and multi-channel applications (RGB)
Additional functions and interfaces (e.g. DMX, RS‑485, DALI)
various input voltage ranges
Complete hardware and software development by us
UV LED drivers for the printing industry
Up to 3,200 W power
Constant current-regulated outputs for UV LED
Multi-output devices
Linear as well as PWM control
Internal monitoring features
Minimal noise generation
Want to work on a project with us?
Together we develop your individual power supply according to your specifications. Contact us – or directly fill out our data sheet with your specifications.
Any questions?
Stefanie Hess is always here for you.
Our colleague Stefanie Hess is happy to help you with any questions you may have about your custom power supplies. Contact her now!