We develop individual solutions for the power supply of end products in industry.
Our power supplies are found in many different end products in the industrial sector. What they all have in common: Challenging requirements for performance parameters, designs, or later operating conditions. We always find the optimal solution for the required power electronics. This is ensured by our in-house development department and our production. Our many years of experience in various industries also helps us with challenging specifications. That's why we are the right partner when it comes to developing solutions that are far from standards.
Individual power supplies for industry. From PFC to finished control cabinet
With us no power supply comes "off the rack." Our powerful development department enables us to tailor ourselves and our products to the needs of our industrial customers and their final product. This may be a simple PFC for operating a machine or a plug-and-play, water-cooled high voltage generator in the ready-to-install housing.
The requirements of us and our products are not only individual. The requirements for the power supplies often change along the product life cycle. Through long-term collaboration, our customers benefit from our absolute reliability and unmatched flexibility: What begins as a simple ballast can evolve over the years into a UL-certified control cabinet that includes the entire controller in addition to a modular power supply with multiple PSUs. We can also easily implement changing demands for products for our industrial customers. With direct access to the responsible development engineers and our state-of-the-art, semi-automated production at the Nuremberg site, we are ideally prepared for all challenges. This saves our customers time and costs and ensures the required high quality of the power supply developed and produced by us.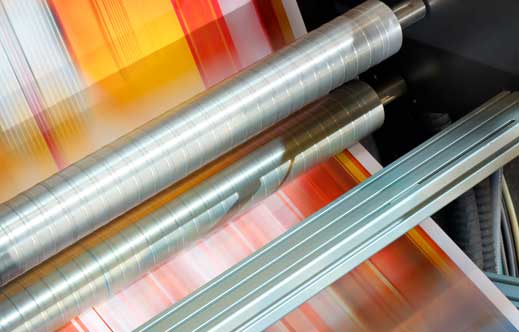 In addition to a wide range of products from industry, we also develop and produce customized power supplies for:
Sun simulations
Lighting systems for crash test systems
UV drying for printing technology
Cold light plasma generators
Laser generators
Measuring instruments and radio stations
Building on our expertise and experience in a wide range of applications, we are the preferred partner for demanding power electronics, such as in the high current and high voltage range.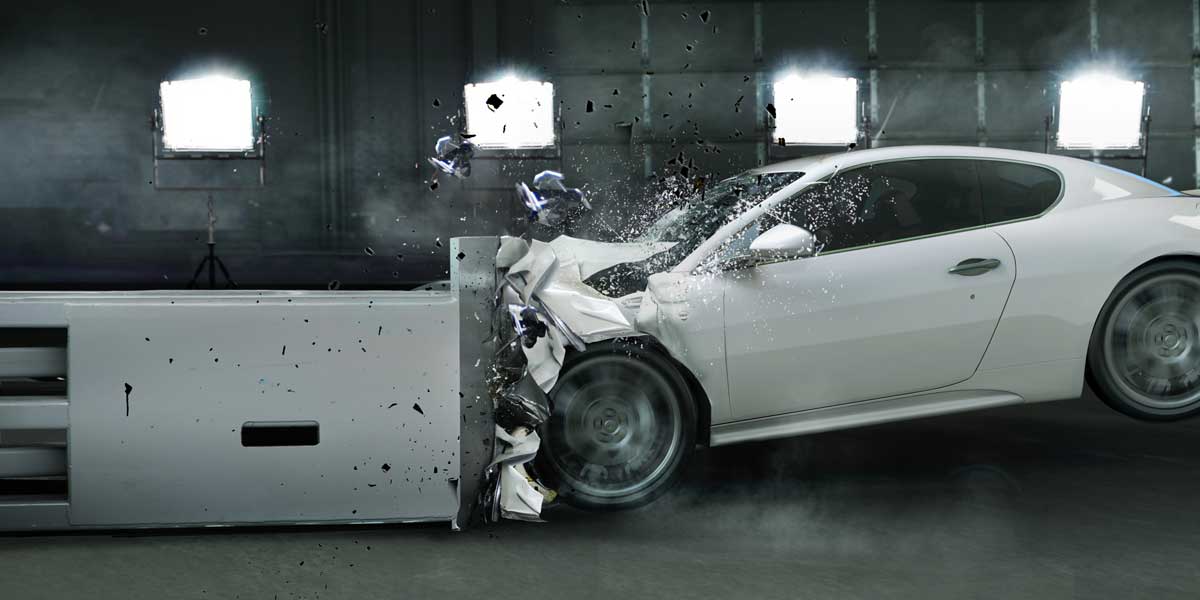 High efficiency thanks to individual power supply. Sustainably reduce operating costs
In 2016, the German Federal Government renewed the "Efficiency First" concept in the "Energy Efficiency" green book process. As a manufacturer of individual power supplies, we understand the responsibility we have to increase energy efficiency.
One factor that increases the energy efficiency of the manufacturing industry lies in the efficiency of the power supplies used. We believe that optimizing efficiencies is an important element in the development of power supplies for our industrial customers. In so doing, we achieve efficiencies of over 96%. This is how we ensure optimal use of the electricity supplied by the grid. The operating costs of the devices powered by our power electronics can be sustainably reduced.
Want to work on a project with us?
Together we develop your individual power supply according to your specifications. Contact us – or directly fill out our data sheet with your specifications.
Any Questions?
Alexander Heinrich is always here for you.
Our colleague Alexander Heinrich is happy to help you with any questions you may have about power supplies for industrial applications. Contact him now!