Custom power supplies -
For the products of tomorrow
We are experts in the field of custom power supplies with a focus on industry, medical technology, lighting, and e-mobility. For 100 years, we have stood for the development, production, and worldwide marketing of customized solutions for our customers. With just under 200 employees at our Nuremberg location, we help our customers to successfully implement innovations.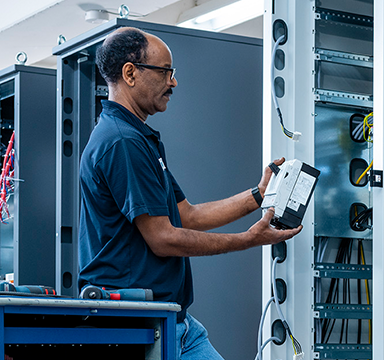 Everything under one roof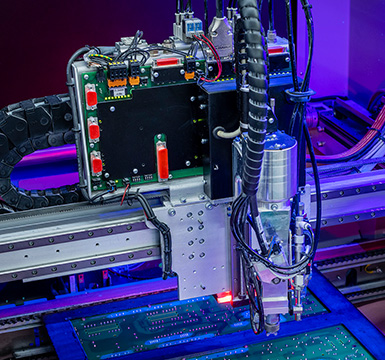 Future-proof power electronics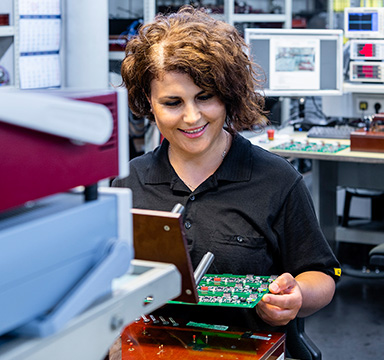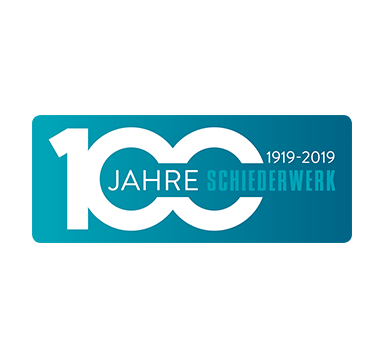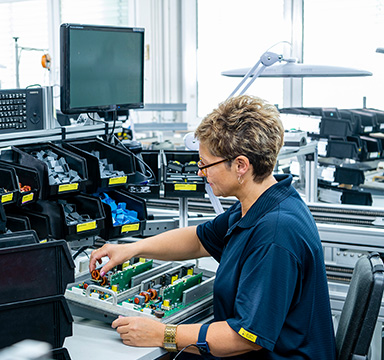 Step by step to your solution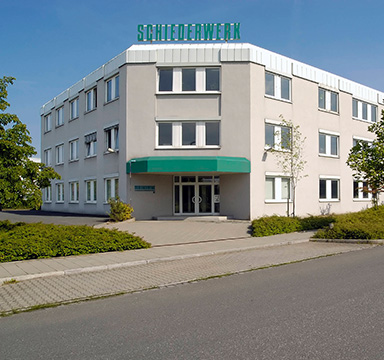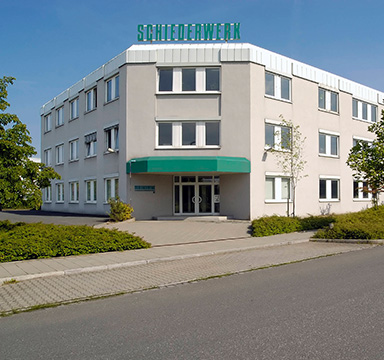 Become part of our team
"Flat hierarchies," "focus on the employee," and "short decision-making processes" – instead of arbitrary interchangeable phrases, we offer something completely different: The chance to be more in a sustainably growing medium-sized company than a small cog in a big machine.