We develop individual solutions for the power electronics of medical devices.
Power supplies for medical devices are some of the most demanding power electronics challenges. For optimal patient care, medical devices must be 100% reliable. The power supply is thus directly responsible for the health of the patients. Not to mention if there were to be a dropout of imaging during a heart valve replacement or the endoscope illumination were to fail during a gastroenterological procedure.
At Schiederwerk we are well aware of this responsibility. Numerous national and international innovation and market leaders in medical technology rely on our expertise in custom power supplies. And have done so for many years.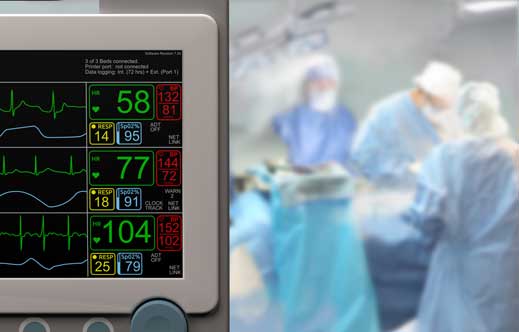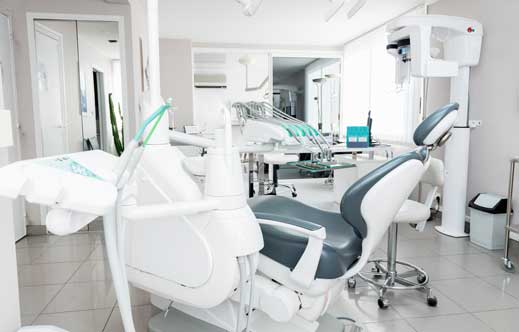 PFC or complete solutions. The right power supply for every medical technology scenario
Our goal is for our clients to focus on their core business: The development and production of innovative products in medical technology. We'll take care of the reliable power supplies. We therefore do not offer an off-the-rack solution, but instead develop and produce customized power supplies that exactly fit the individual specifications. We understand it as our primary task to effortlessly integrate our products into the future device. Therefore, our customers do not have to plan on determining how to build our power supply into their device or on how they will run their end product with it. We deliver a "turnkey" solution that exactly meets and often exceeds their requirements. This may be a"simple" PFC that has a particular design or produces uncommon output. Or a complete power supply in a customized, UL-certified enclosure with a wide variety of output voltages that just needs to be connected with the integrated wiring harness.
When partnering with Schiederwerk, which often starts with the joint development of the specifications, our customers enjoy cost advantages in their own development and production. At the same time, our customers also appreciate the confidence that our power supply will reliably power the future end product throughout its life cycle.
EN 60601. Safety for both user and patient
Special requirements apply to power supplies in medical technology. These are governed by, among others, the EN 60601 standard. All our products meet and exceed the required standards and requirements. For example, we realize power supplies with leakage currents of less than 20 μA (microamps) or with above-average efficiency levels and thus low heat generation. Synchronized, continuously variable frequency converters have already been realized. This avoids disturbances in the imaging of human anatomies.
We pay particular attention to the electromagnetic compatibility (EMC) of our products during development and production. In our own EMC test laboratory, we ensure that our products comply with all relevant standards. This way we can rule out that our power electronics might interfere with other devices, such as in a hybrid OR.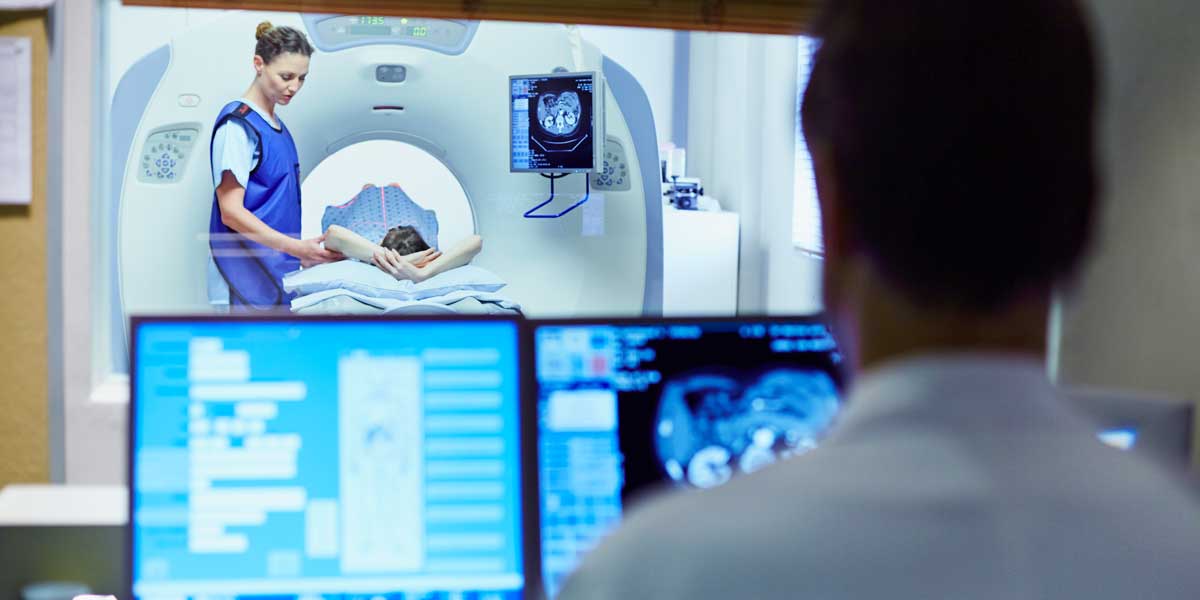 Innovative medical technology. With a power supply from Schiederwerk
We have many years of experience in the development and production of power supplies in medical technology. And in a wide range of areas and applications at that.
Some of our employees have their roots in medical technology. Thus we know the theoretical and formal requirements and understand the practical challenges of medical devices. It is therefore easy for us to come up with new types of devices and application scenarios and to manufacture precisely fitting, individual power supplies.
Among other things, we produce customized power supplies for:
Electrical dental treatment centers
Electrical operating tables
OR lighting
Light sources for endoscopy systems
Ultrasound equipment
X-ray equipment
Any questions?
Maria Hartmann is always here for you.
Our colleague Maria Hartmann is happy to help you with any questions you may have about power supplies for medical devices. Contact her now!